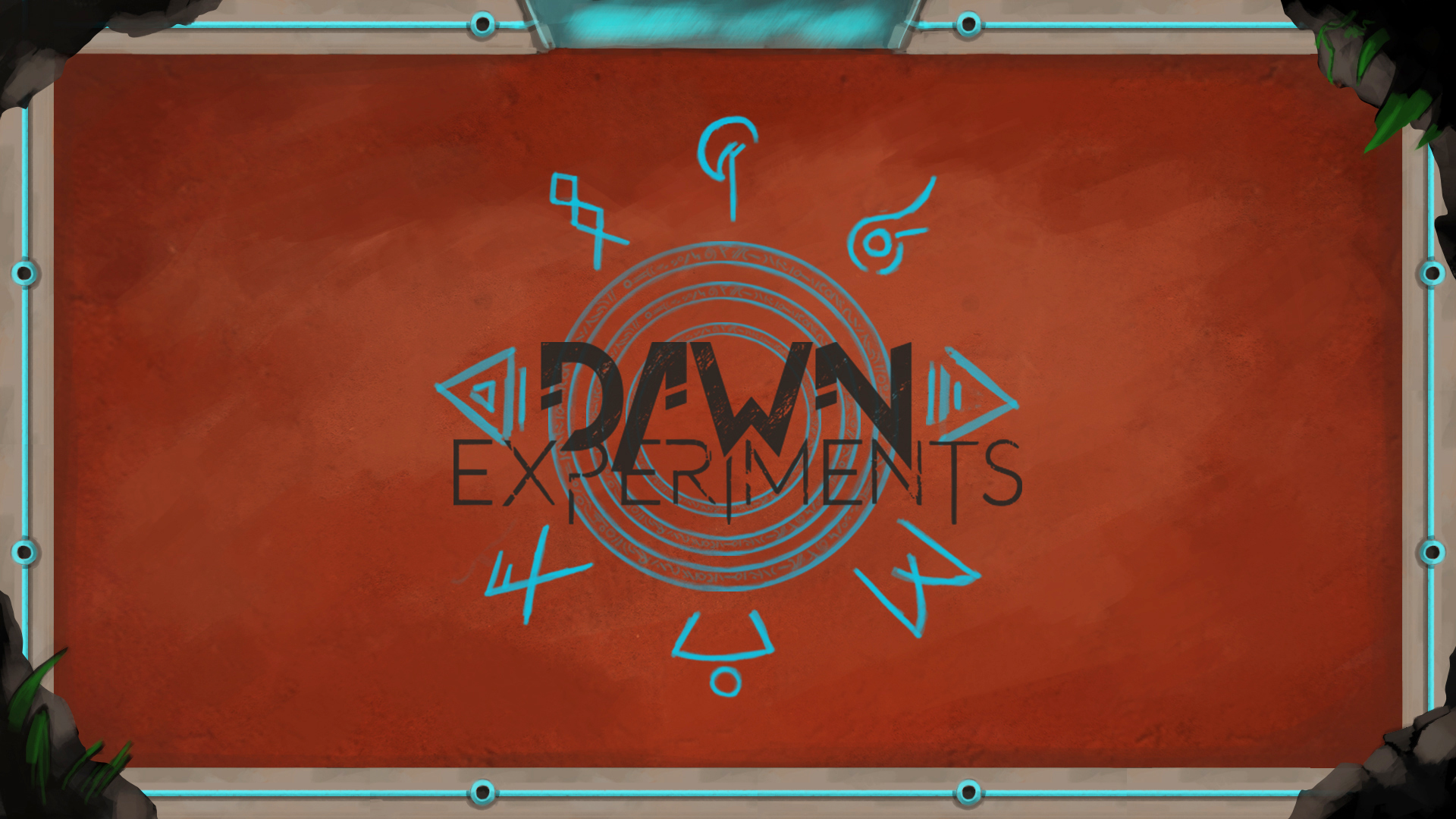 Dawn Experiments
A downloadable game for Windows
A 37th Ludum Dare Game

Dawn Experiments is applying for the theme of this 37th Ludum Dare : One Room.
---
It's a day like another. At dawn, the sun starts to rise up. 42, a tiny robot, awakes. It's time to get out now. Well, at least try to.

Dawn Experiments is a puzzle game in which the simple goal is to go out of the Room you're locked in.
Solving puzzles will always bring exit forward, but you may have to use 42 as a piece of the puzzles, or even unsolve some of them to be able to solve some others.
---
Controls :
- Arrow keys to move
- Space Bar to interact with objects
---
A Game by :
Mathieu Clavel - Game Design / Art
Louis Denizet - Game Design / Programming
Arthur Dos Santos - Sound Design / Music