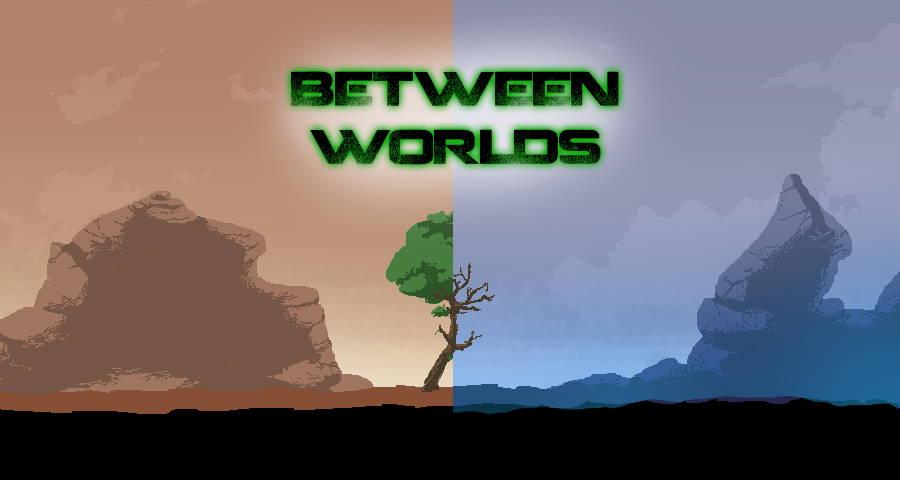 Between Worlds
A downloadable game for Windows
A GAME FOR LUDUM DARE #30

You play a young witch trying to save the earth from the hellish kingdom of the one they name "Darkness". The girl has the power to travel between earth and hell, and seems to be the only one who can save the world.
The player will have to be very careful, as Darkness' Kingdom is far more dangerous than earth. Use your powers with parcimony, travelling from one world to another, and try to defeat evilness to save humanity.
I made Between Worlds alone during the 30th Ludum Dare (old game...!). As I was alone on the project, and had only 35 hours to complete the project, it's recommended to read the Read Me pdf, which include the tutorial that should have been implemented directly in the game.
Hope that you'll find the game fun, please don't hesitate to make feedbacks by mail at graph.mc@gmail.com

Install instructions
It's recommended to download and read the Read Me file, as this game is a Jam Game. The Read Me file include a tutorial that should have been ingame.