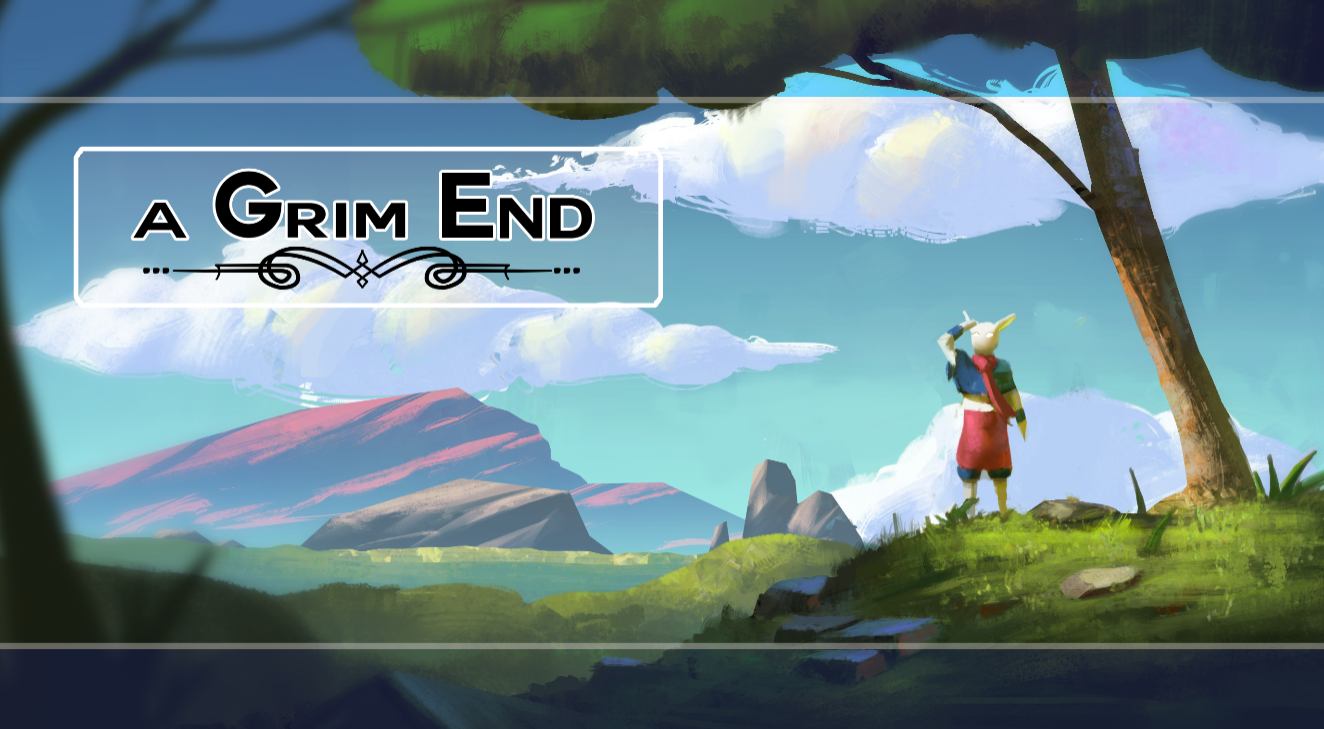 A Grim End
A downloadable game for Windows
Your name is Taraki, the Dreamer. After "waking up" in an unknown place, you'll have to discover what's happening to you. Helped by Kaitiakis, four Forest's spirits, will you find out an exit from this dreamed adventure ?
- [ Move with arrows (left/right) and jump with Shift ! ] -

A Grim End is a try on making a modular story based on the player's choices, with many different ways to complete it. Hope you'll all enjoy!
It's initially a Jam Game, made during the Global Game Jam in Auckland (2015). All the graphic assets were made during this jam, and so were the texts.The programmation as been entirely made after the Jam (between 5th and 30th of September 2015).
Don't hesistate to give me any feedback by mail at graph.mc@gmail.com

Credits :
Game / Narrative / Level Designer & Programing - Mathieu Clavel
Art Director / Character Designer - Ryan McQuarters
Level / Cover Artist - Yen Ju Lee
2D Animator - Mabasa Jethro

Download
Click download now to get access to the following files: